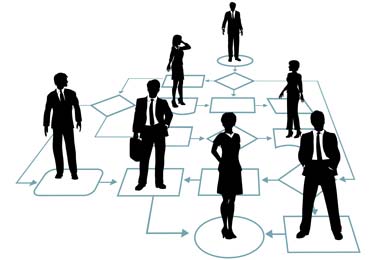 A day in the life of a benefits professional is harried to say the least.  When a special project arises, it helps to have the assistance of an experienced benefits professional.
We are available to assist with your benefit related projects including vendor selection, conversion to a new vendor, merger and acquisition activity and operational correction projects. 
We are also available to conduct educational training sessions for your staff or Plan Committee members regarding ERISA requirements. 
If you have a project and need an extra set of hands or eyes, please call or contact us via this form!