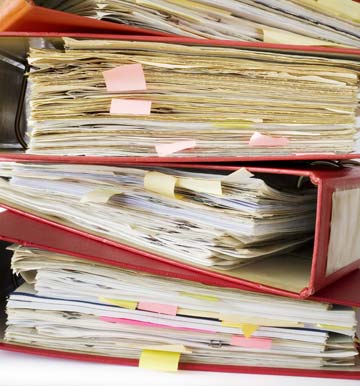 Can you meet the Employee Plans Compliance Resolution System (EPCRS) administrative procedures requirements? That is, do you have written administrative procedures that are uniformly followed?
The best procedures are worthless if not followed. Employers are operating with less staff and as a result many staff members have increased responsibility; compound this with the ever changing employee benefit regulatory environment.
If you have outsourced administrative functions, are you sure that your vendor is following the terms of the Plan?  DOL regulations require that plan fiduciaries monitor outsourced functions.
There has never been a more critical time to evaluate your existing procedures and controls to ensure that they support plan document provisions and existing regulations.
The procedural assessment confirms the existence or lack of administrative procedures and assesses whether the key players in the administration of the plan are familiar with the plan and its procedures. Employers who have had a vendor change or a change in benefits staff find this type of review helpful.